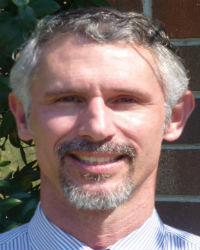 Dawson Street Urgent Care and Medical Center announced in a press release the hiring of Mark Hollingsworth, a family nurse practitioner, as its new primary care provider.
Hollingsworth has a master's degree in family nursing from the University of North Carolina Wilmington.
Hollingsworth also has 12 years of experience serving in the family practice community in Wilmington.